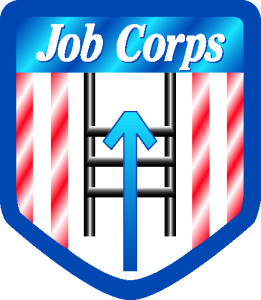 Job Corps is a job training opportunity for America's disadvantaged youth sponsored by the Federal Government.  It is touted as the most successful component of President Lyndon Johnson's "War on Poverty."
The program offers 100 different types of vocational training programs and the opportunity to complete a high school diploma or obtain a GED.  Students can also obtain a drivers license while in the program.  Food, lodging, work clothing, personal protection equipment and basic hand tools are also provided.
Since 1967 a partnership between the Operative Plasterers' and Cement Masons' International Association (OPCMIA) and the Association of Walls and Ceiling Contractors – International (AWCI), have provided instructors, curriculum and job placement services to Job Corps students through a contract with the U.S. Department of Labor.  From 2001 to 2017 I had the fortunate opportunity to lead this organization as its Executive Director.
If you know a young person who could benefit from such a program, have them contact Job Corps today for more information.
800-733-5627