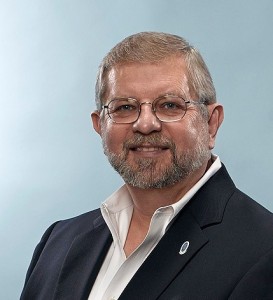 Bill Rogers is a retired plasterer and former Vice President and Assistant to the General President of the Operative Plasterers' and Cement Masons' International Association.  A Freemason, a lover of dogs, and an off-road enthusiast.  He and his family now reside in the Treasure Valley area of Idaho, and are loving life.
Now that I'm retired, my Bucket List consists of:
Be a little better tomorrow than I was today.
Write a book.
Catch a native salmon on a fly line.